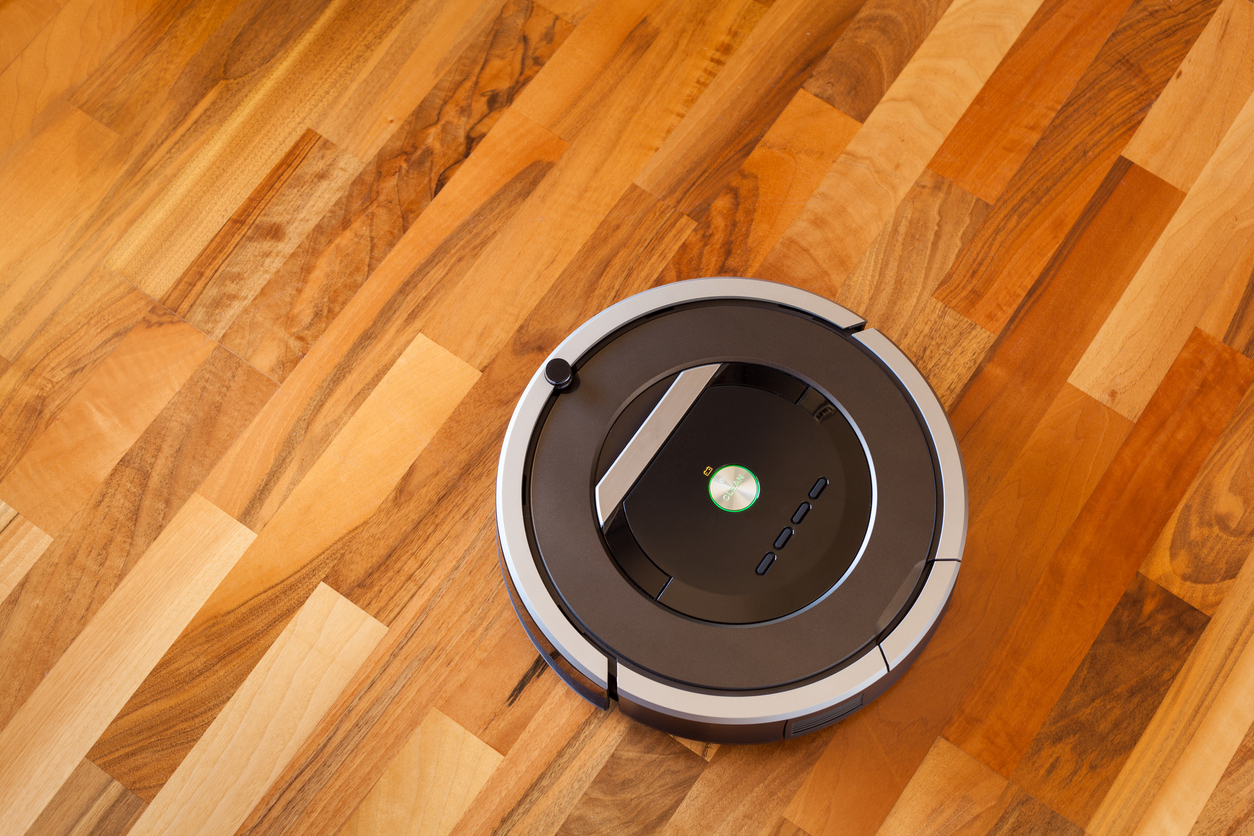 What kind of vacuum are you using at home? According to AHAM member company SharkNinja, robot vacuums now account for more than 65% of vacuum cleaner sales, and about 40% of U.S. households report having used one in their homes.
Whether you were an early robot vacuum adopter, or you're just considering making the switch, you'll find that the market has changed dramatically in the last five years. While features will vary depending on price point and manufacturer, here's a sampling of some of the newer features being incorporated into today's robot vacuums:
Intelligent navigation: Five years ago, most robot vacuums were essentially random bounce units with no sense of direction. Today's models are equipped with state-of-the-art LIDAR (light detection and ranging) units similar to those found in your car! Robot vacuums sense their surroundings and draw a detailed floor plan of each room in your home.
Spot cleaning: Would you like to clean under your dining room table after hosting a dinner party? What about around the front door after a rainy fall day? Robots with LIDAR technology can be directed to a specific spot to clean up a mess.
Object avoidance technology: Thanks to an array of sensors, today's robot vacuums won't knock down objects, scuff your walls or even run over pet feces! (Yes, that really did happen.)
Improved suction and cleaning: Advancements in motor and brush roll technology mean that robot vacuums now have cleaning performance comparable to cordless stick units.
Voice control: Robot vacuums can respond to your voice, either directly or through an outside system like Amazon Alexa.
Debris storage: New model robot vacuums may have a dock to store debris, saving you the task of emptying the dustbin after every vacuum.
Multiple floor mapping: The latest robot vacuums can map multiple floors of your home for a more thorough clean.
Robot vacuums have earned their place as a floor-care fixture, and the innovations will continue. Looking for tips on maximizing your robot vacuum's cleaning potential? Click here!
Subscribe to the AHAM Consumer Blog
---